Outdoor Living
Building a dream is better than just having one.
Get even more ideas for your outdoor living spaces. The possibilities are literally endless. Capture your dreams in YellaWood® brand pressure treated pine.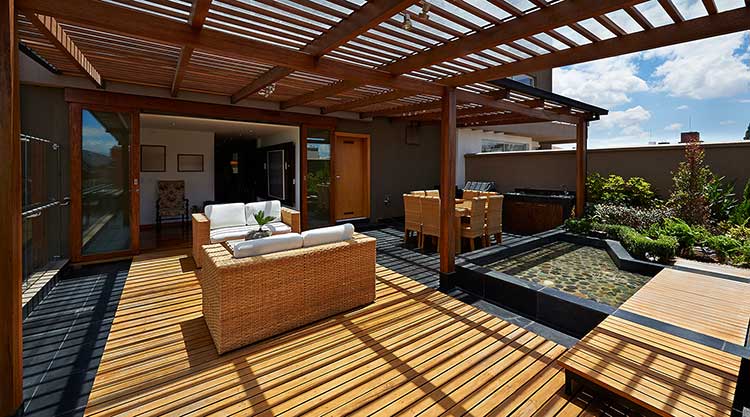 You can't have the ultimate backyard without the ultimate deck. View Gallery
With the right lighting, the enjoyment doesn't have to end early. View Gallery
The Ultimate Backyard Book.
Find inspiration, building tips, and ideas for your next project.
Download the Book